Lovers of water sports or fishing? Discover our specially dedicated articles.
The basic activity to do on the coast is to explore it. Beaches, cliffs, ports and coastal towns… the charm of the coast cannot leave you indifferent.
Whether you spend your holidays with family, friends or on your own, let yourself be tempted by one of the many nautical disciplines – discovery sessions or introductory courses are often offered during the high season.
Whatever your age and level, there are facilities all over the country adapted to welcome you, to initiate you or to improve your skills.
If you are a sea-going leisure enthusiast, you will need equipment. Some of the most popular leisure activities for boaters are water sports and fishing.
Spending holidays on the water is a great initiative. It will be a change from the traditional visits to monuments and other places of interest. Take into account the following tips to make the most of your trip on the water.
Browse through our latest articles.
Whether you are going to fish or hunt, any outdoor activity calls for a majority of similar arrangements to make
Read More »
Fishing can consist of a whole lot of fun and achievement when done correctly. However, messing up some of the
Read More »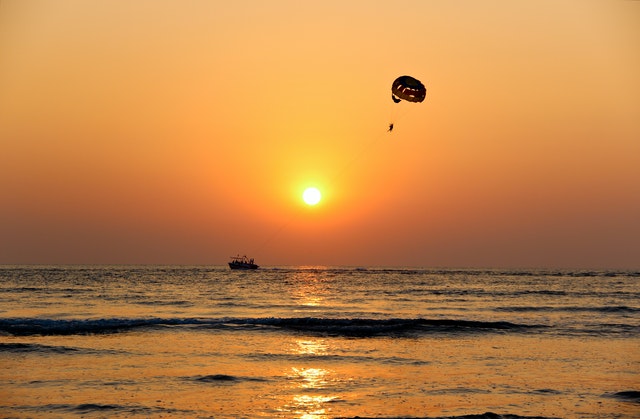 Water sports are extremely fun. There is the thrill of the sport combined with the freshness of the beach. Every
Read More »
We are two friends who love water sports, especially kayaking. But from time to time, a relaxing fishing trip makes us feel good. The coast makes us feel free and allows us to disconnect from everyday life.
If you have any questions about our site, you can contact us here.